Home
Talk

0
612pages on
this wiki
About the show
R.L. Stine's The Haunting Hour is a Canadian/American original anthology horror-fantasy series, with episodes each half an hour long. The new show premiered on The Hub, which overtook Discovery Kids on October 10, 2010. The show had a sneak peek premiere on October 29, 2010 and returned on December 25, 2010 with two Christmas specials, after which the show is now on weekly. The series is based on The Haunting Hour: Don't Think About It and Nightmare Hour anthology by R. L. Stine. The show was renewed by The Hub for a fourth season as part of their 2013-2014 lineup.
Latest Episode
Season 4, Episode 7: "Long Live Rock & Roll" - Frustrated with his old guitar and willing to do anything to help his band sound amazing, Holden comes across a mysterious music shop and owner who offers him a deal of a lifetime. But it comes with a price as Holden forms a special bond with the one-of-a-kind guitar that not only improves his skills, but might also lead to him playing for eternity.
Poll of the Month
What did you think of the Season 4 premiere?
Featured Episode
Terrible Love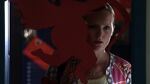 Maggie is hopelessly in love with Brendon, a boy at school who doesn't reciprocate her love, so she commissions Cupid (depicted as a man in a white suit rather than a baby with wings and arrows) to make him fall for her -- but when she fears that one dose isn't strong enough, she asks Cupid to give him another -- with makes Brendon crazy for her...and not in a good way.
Twitter Feed
Latest Promo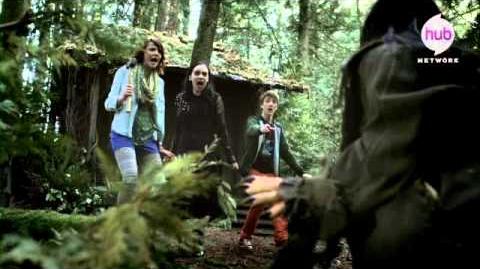 Latest activity