"My Imaginary Friend" is the eighth episode of season 3 of R.L. Stine's The Haunting Hour: The Series. It first aired on November 24, 2012.
Summary
Shawn's brother, David, is worried that his brother's new friend, Travis, is a bad influence on him. But what do you do when your brother's best friend is a figment of his own imagination?
Plot
Cast
Video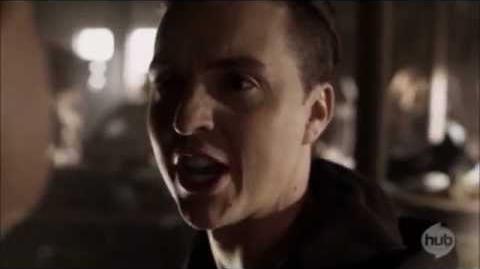 Trivia
Ad blocker interference detected!
Wikia is a free-to-use site that makes money from advertising. We have a modified experience for viewers using ad blockers

Wikia is not accessible if you've made further modifications. Remove the custom ad blocker rule(s) and the page will load as expected.